See the new summer collection today!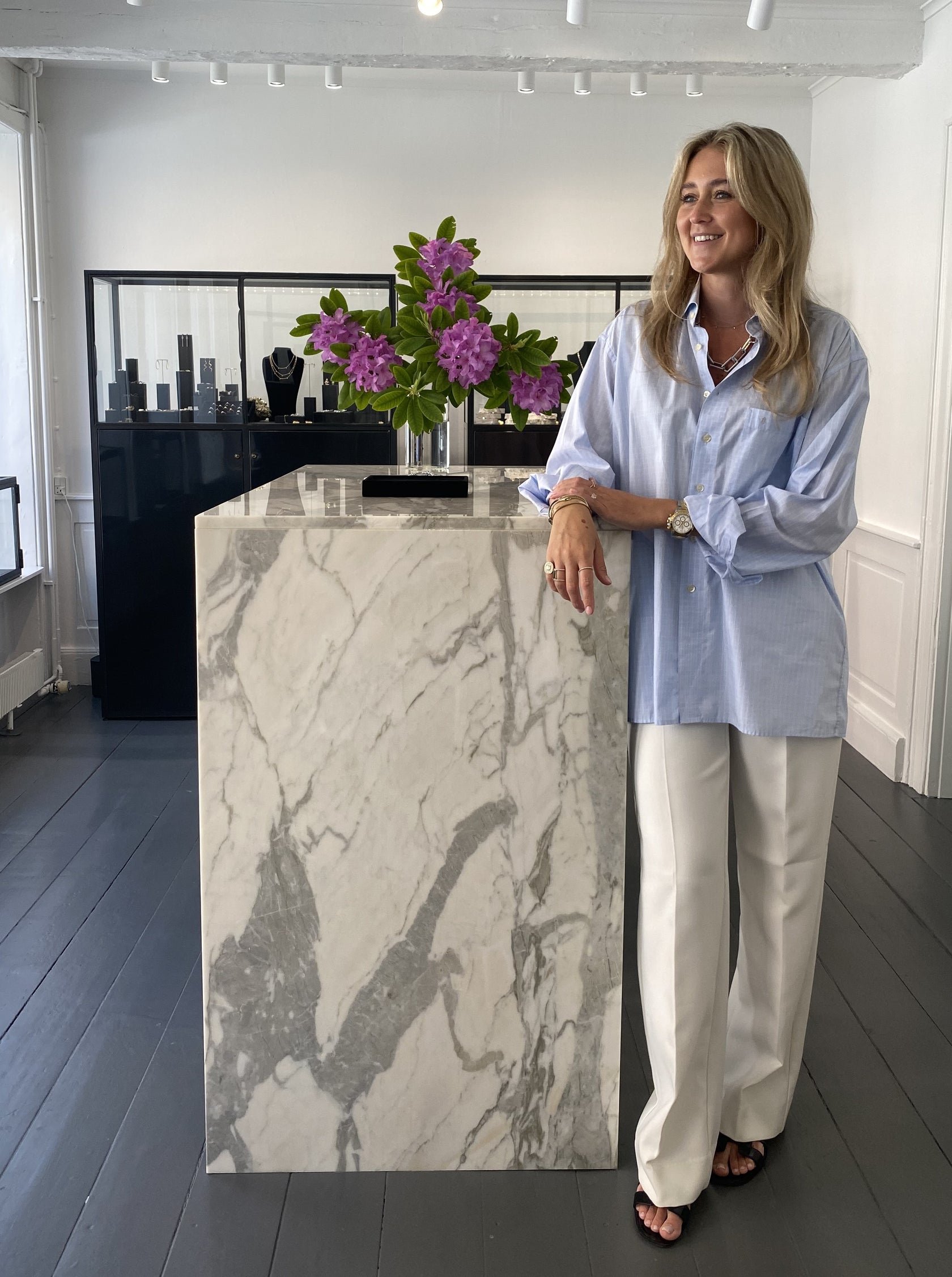 linette
In 2009 in Copenhagen, Denmark, and at the age of only 17, Linette Haaning had a vision to design jewelry with a raw, simple and feminine look made of exclusively high-end materials.

Linette's greatest inspiration is found in Nature, anything from the curves of a beetle to the texture on a leaf. A nominalist approach, close attention to detail and a functional, timeless Scandinavian touch can be seen throughout her work. Linette has always been a perfectionist and has a special eye for detail. These characteristics are the heart of NUIT et LINETTE; where the details are not just details – they make the design – the details become the source of expression of the collection.

Her choice of only using the best materials reflects her dedication to quality as well as beauty. From pieces made out of 925 sterling silver to styles in solid 14K and 18K gold set with brilliant-cut diamonds, NUIT et LINETTE is luxurious while still affordable for everyone.
The dream behind NUIT et LINETTE is to create personal, meaningful pieces that will last forever.

Linette completed the Graduate Jeweler program from Gemological Institute of America (GIA) in Carlsbad, California in 2015. Shortly after, she also received diplomas for completing the CAD/CAM and Graduate Diamonds program. Learning the craftsmanship from some of the best
people the gem and jewelry industry has to offer definitely made her an even bigger perfectionist than before.
Image: Linette at the Copenhagen store.