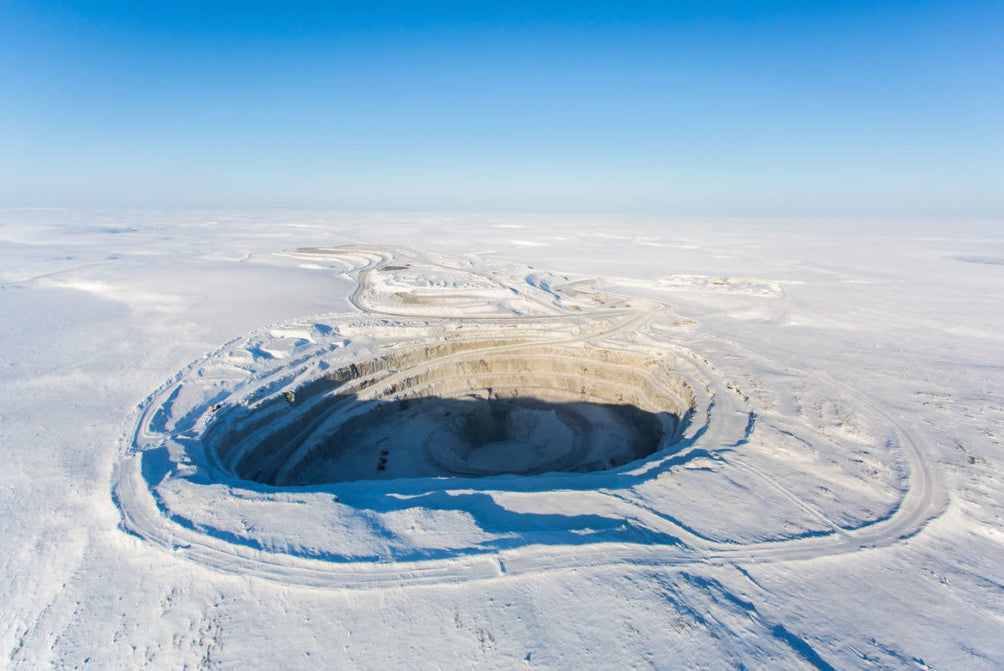 Diamond traceability
NUIT et LINETTE diamonds are conflict free and ethically sourced. Responsibly-mined diamonds from the Ekati and Diavik mine in Canada's Northwest Territories are CanadaMark™ hallmarked.



Foto:
© Arctic Canadian Diamond Company Lt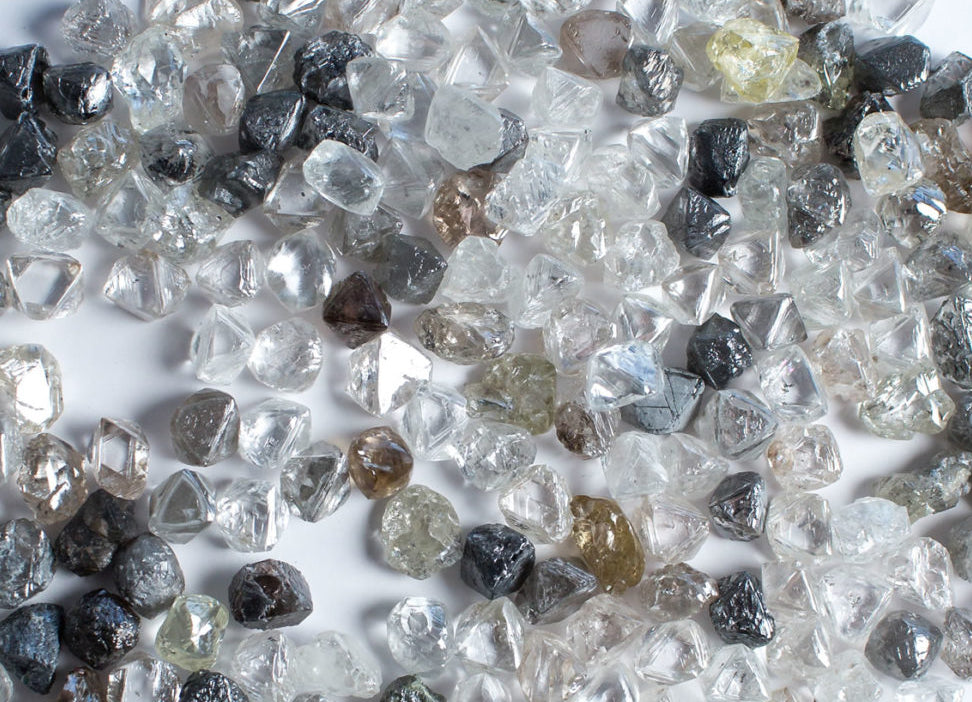 Origin
NUIT et LINETTE will provide origin reports for diamonds with a carat weight of 0.30 ct and above. The mines in Canada must meet the local governments stringent environmental regulations and protect the natural environment.
Linette is proud to work with suppliers who support their local communities by investing in local infrastructure, healthcare and education of their employees. Suppliers who mine with respect of the sustainability of the naturalenvironment. At the Ekati mine 98% of the water used in operations is recycled.
If requested NUIT et LINETTE can also provide diamonds from Botswana, Namibia and South Africa.
Foto: © Arctic Canadian Diamond Company Lt


Certification
Each diamond is inscribed with their unique GIA certification number and CanadaMark™ serial number, which can be verified on the CanadaMark™ website. The certificate of Origin will also show the rough diamond weight before the diamond was cut and polished by manufacturers exclusively approved by CanadaMark™.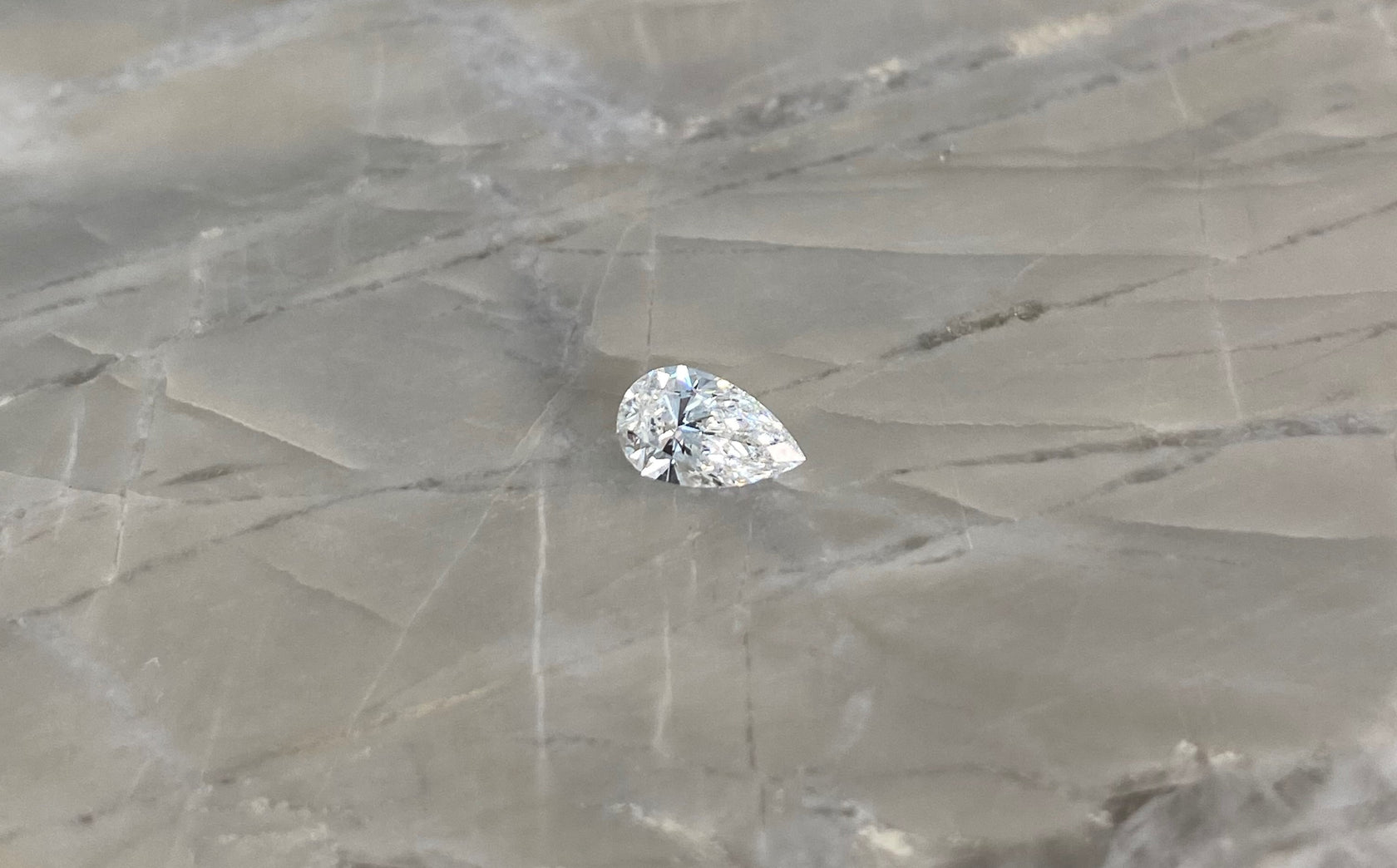 FROM ROUGH TO POLISHED DIAMOND
Before sending the diamond to the cutter the diamond is analyzed and inclusions are mapped. Once the diamond has been cut and polished it is returned to be matched with the original data. When the analyzed data matches the diamond, the serial number will be inscribed and certificate of Origin will be created. 
NUIT et LINETTE diamonds are cut in Surat, India by extremely talented manufacturers. Each rough diamond is carefully analyzed before being cut and polished. The cutter will make sure the diamond is cut to perfection and the light entering the diamond will reappear to the eye as fire, brilliance and sparkle.